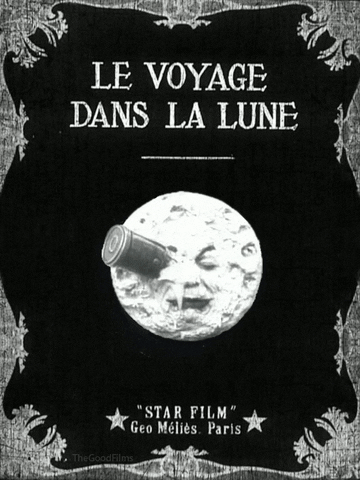 For the last month I have been in good spirits, and I have been more anxious than I would like, less focused than I wish to be and as melancholy as ever.
I have lived for the moon cycles and relished my bi-monthly rituals for nearly a year now. I have held no self-care so dear as my moon rituals. Through them, I become present and more thoughtful about my life and what I'd like to manifest in it. I have never paid myself so much soulful attention as I do when honoring the Moon.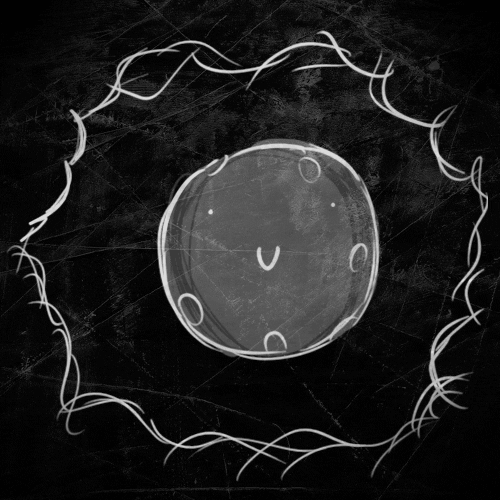 Among some Pagans the November full moon is known as the Mourning Moon and it marks a time of endings before the new year. The Mourning Moon is the last before Winter and it signifies transformation and regeneration.
The very non-magickal reality of racist police killings of Black youth in Minneapolis and Chicago, white supremacist shootings of anti-police brutality protesters, popular political candidates spouting racist and xenophobic rhetoric, and terrorist attacks around the world – can question my faith in humanity on any given day. There may be nothing more appropriate than to honor the Mourning Moon and get centered while in my own mourning of sorts. Grief is natural, endings are natural and creating a ritual for them, what could be more natural?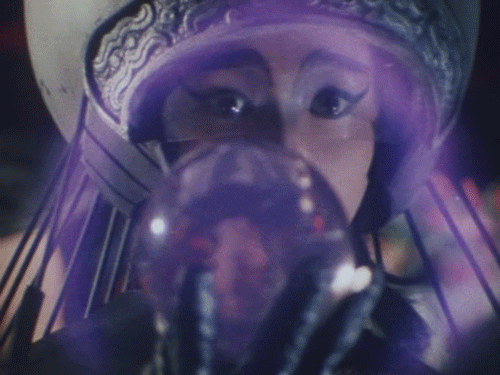 These days, Chani Nicholas is my favorite Astrology guide online. She never ceases to keep her charting relevant on both a personal level while bringing world events into the context. My attention to the cosmos helps me to make an effort to do a little more yoga, work on my affirmations and check in with myself more often. Doing these things keep me grounded in myself when the world is too much or not enough.
And of course, I celebrate the beauty of the Moon itself. I get giddy when I go outside and look up and manage to see stars. I feel more connected to the Universe and remember how beautiful it all can really truly be. I regroup and I recognize that even when things are ugly and frightening, there still manages to be magick.
I live to remember that we are stardust.
xoxo